2016 was a great year for our blog! We brought on a slew of new writers, and they wrote some fantastic articles for Revision Path. Let's take a look at the ten most popular articles we published this year! These articles are ranked based on the number of visits and social shares they received online. Here we go!
10. From Designer to Strategist: An Interview with Vincent Scatliffe
Vincent Scatliffe is a visual designer and strategist based in Los Angeles, California. He is the founder of Continuous Line Design Group, which focuses on building social impact brands. His latest venture incorporates all that he's learned professionally over the years while infusing his personal experiences and lessons learned along the way. Learn more about Vincent in this exclusive interview.
9. What About Inclusion?
Studies show that work teams of different backgrounds, experiences, and perspectives contribute positively to a business' bottom line. "Employees that reflect a community are more likely to understand its dynamics and create better products," writes Melanie Maxwell of the International Business Times. While it is great to invite different perspectives to the table, that table needs to be set before anyone can take a seat. Is the work environment one in which they can stay in and thrive? Are companies ready to actually hear what they have to say and involve them in major decisions? Or are they just there to fill a quota and make the company look good? Many people would agree that diversity is needed, but what about inclusion?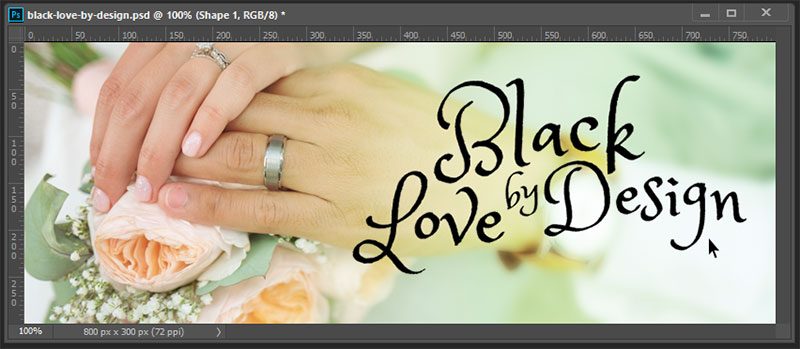 8. Black Love by Design (Part 1 of 2)
You might have heard that "all's fair in love and war," but what are the rules of engagement when it comes to marriage and design? In this two-part series, I talked to three creative entrepreneur couples about how they navigate the challenges of being in love and being in business.
7. BLACK Brings Us the Black Superheroes We've Been Waiting For
Black people don't have super powers…but what if they did?

BLACK, an independent comic created by Kwanza Osajyefo, Tim Smith 3, Jamal Igle, Khary Randolph and Sarah Litt will answer that question. Funded by a successful Kickstarter campaign, the comic may be an entertaining read for non-Black readers, but was a labor of love, joy and pain for the creators.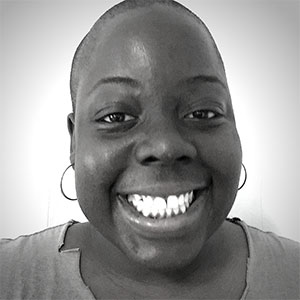 6. Coding Bootcamps with Tolu Edionwe
Tolu Edionwe, 22, is looking to make this leap. A 2015 graduate of Grinnell College, a liberal arts college in Iowa, she returned to her hometown of New York City and completed a three-month web development intensive course at the New York Code and Design Academy (NYCDA). Once the only girl on her high school football team, she is now taking on the notoriously male dominated software engineering industry. I spoke with her about why she chose to learn to code after completing a sociology degree, what coding school is like, and what advice she would give anyone thinking about going down the same path.

5. 13 Designers and Artists to Follow on Instagram
Whether it's graphic design, illustration, mural art or short video clips, Instagram shows that there's no shortage of design talent and visual expression from people from around the world. Here are a few designers and creatives worth following for some creative inspiration.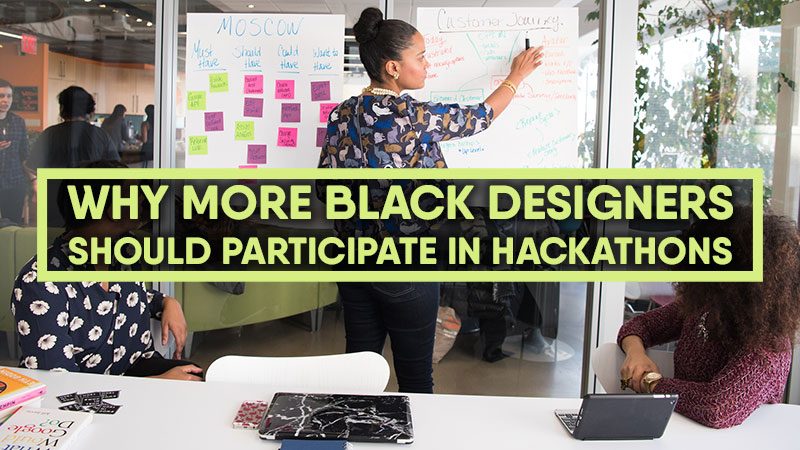 4. Why More Black Designers Should Participate in Hackathons
Since then, I have been hooked on hackathons. However, after attending several of these events now, I have not seen a lot of black and brown designers, in particular, compared to other technical talent. I find this to be somewhat perplexing, considering that several of these events are focused on issues affecting the very communities in which we live, and they're always looking for diverse perspectives to inform the conversations. Yet, there are not that many of us sitting at these tables that have chairs with our names on them.

Here are some reasons why more black designers should consider participating in hackathons.
3. Van Richardson: I'm never afraid to say 'I don't know'
Van Richardson may be the poster child of success when it comes to learning by doing. With a background in business and over 20 years of experience in IT, Richardson is now the director of technical operations at GrubHub.
2. 8 Innovative Black-Owned Tech Startups
In today's world, creating your own app or startup is not a crazy idea anymore. Technology has made it so people all around the world can get in on the startup game, especially Black people in tech. Here are a few standout startups worth showcasing.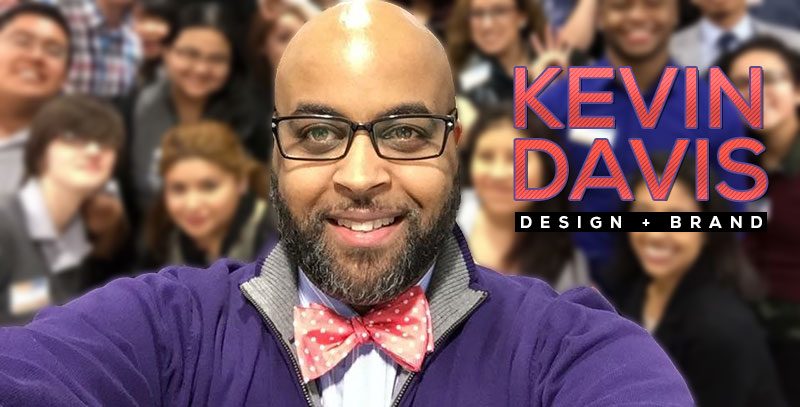 1. Kevin Davis: 'As long as I have a creative skill, I'll never go broke'
"As long as you have talent, you'll never be out of work." That was the lesson Kevin Davis, owner of Kevin Davis Design + Brand learned the hard way. After designing as a passion and hobby during his years in school, an unexpected layoff turned Davis' world upside down. Ten years after going for self, Davis sat down with Revision Path to talk about how disappointing his kids on Christmas changed his approach to business, how he maintains a healthy work/life balance and why creatives need to understand the business of business before going into business.