In today's world, creating your own app or startup is not a crazy idea anymore. Technology has made it so people all around the world can get in on the startup game, especially Black people in tech. Here are a few standout startups worth showcasing. 
This social media tool founded by Cam Burley helps improve and maintain your preferred level of social media presence by auto-posting articles and news on your social media accounts. It also hand-picks the stories making sure they're all quality stories, trending, and they are relevant to your business and audience. PostReach is basically social media marketing made easy.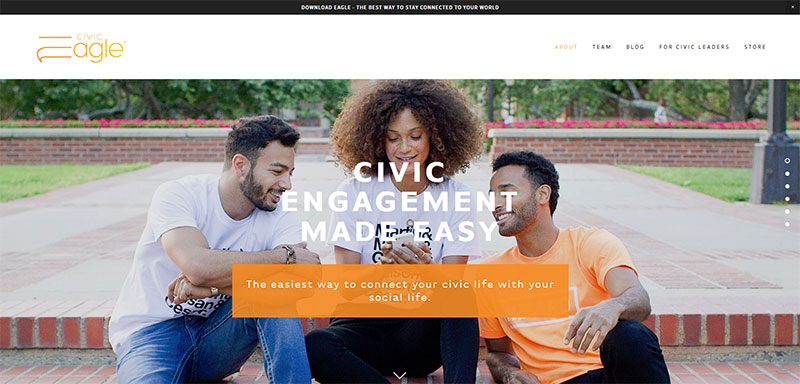 Civic Eagle allows you to "connect your civil life with your social life" according to their website. CEO Damola Ogundipe launched the app in July 2014 for Android and IOS users. Eagle is already very efficient in working as a bridge for your social networking and civic engagement. It also encourages you to become more active through its Debate feature, and easily allows you to act by connecting you to local civic leaders.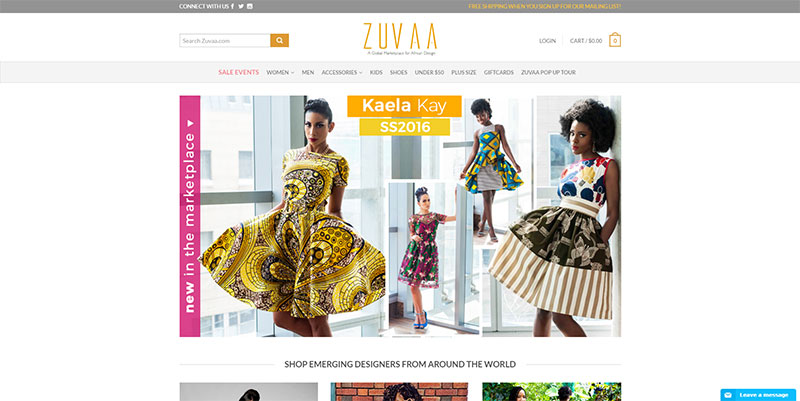 This online community startup was founded in October 2013 by digital media marketer Kelechi Anyadiegwu. Zuvaa highlights African fashion and unlike other online stores, this one is on a mission to empower designers around the globe. African textile is no doubt exquisite in more ways than one. And through Zuvaa, purchasing apparel made from African fabric as well as footwear and accessories is now a lot more fun.
Callbase is a telephone system built on the Fonde Telephone API platform, both products of the brilliant minds of Oo Nwoye (or commonly known on the internet as OoTheNigerian) and Opeyemi Obembe. Both are aware of the grave importance of communication in business, and that not all places make communication easier. They built the Fonde Telephone API and Callbase, telephone systems designed for small businesses, developers or international companies to setup a call center in as fast as 3 minutes.
This is probably the best startup product I've ever heard of this year, and it's ready to run on iOS! Founded by Luna Malbroux and a winner of this year's Cultivated Wit's Comedy Hack in San Francisco, EquiTable is an app that lets you split meal bills easily. (Yes. That's exactly how this works.) Using income data from the Bureau of Labor Statistics, EquiTable makes sure meal bills are split up accordingly, and justifies why your friends should pay more (or less).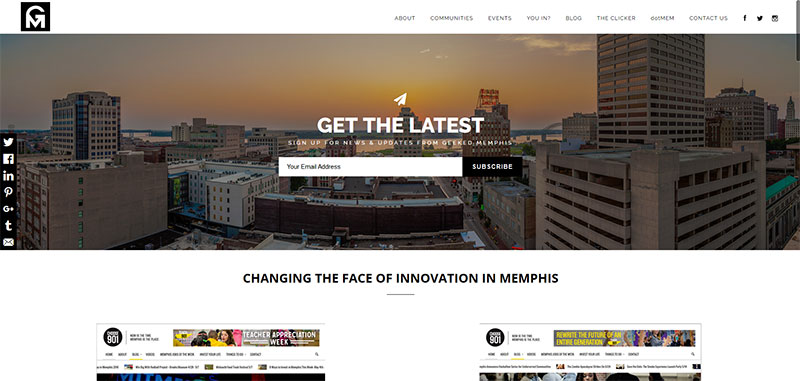 Geeked Memphis is a nonprofit startup in Tennessee that launched about 3 months ago. It's focused on supporting diverse entrepreneurs, makers, and creatives in Memphis through hosting and organizing events.According to founder Brit Fitzpatrick, tech is "not just coding." "There are all kinds of applications," she added. And Geeked Memphis is one way to address this matter.
Founded by Iyinoluwa Aboyeji, Jeremy Johnson, Christina Sass and Ian Carnevale, Andela by sifts through thousands of software developer applicants from Africa, a place considered as "the largest pool for untapped talent." Through Andela, you are connected to the top 1% of software developers, and they can seamlessly integrate into your team and work just like they're in your office. In fact, Andela literally sends their developers to your headquarters for a 2-week immersion to make sure they are connected with your company's culture and aligned with your product roadmap.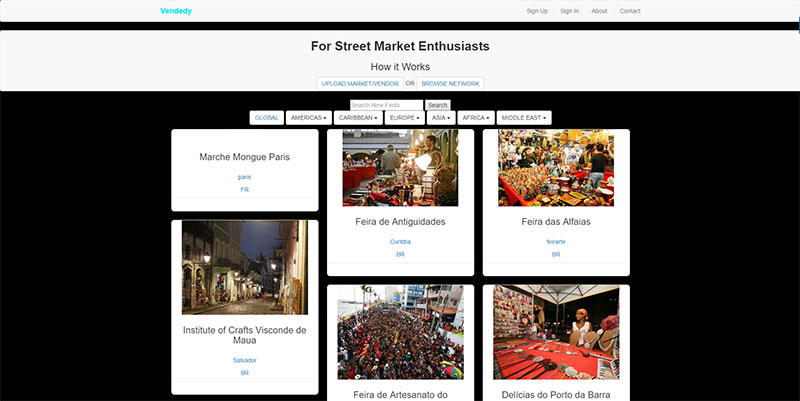 Wrapping up our list is Christine Souffrant's Vendedy, a network that digitizes the street market realm. According to their website, there are more than 200,000 street markets and about 2 billion street vendors globally. But if you're a traveler, finding these places is not always easy even with the internet. Through Vendedy, finding everything street is now digitally accessible.
---
Which of these Black-owned startups is your favorite? Which ones did we miss? Leave a comment and let us know!