Let's take a look at the ten most popular articles we published this year!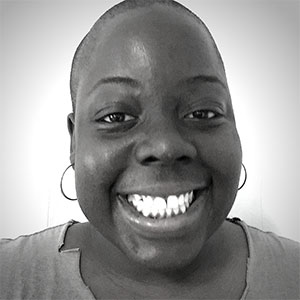 Coding bootcamps have risen quickly as a destination for people looking to learn in-demand software engineering skills. Compared to degree programs, they are a lesser investment of time and money. Many bootcamps are also connected with employers and provide a place to source talent. While they can be a stepping stone to a tech career, that is by no means a guarantee and it requires careful navigation to make the leap from student to professional developer.
Tolu Edionwe, 22, is looking to make this leap. A 2015 graduate of Grinnell College, a liberal arts college in Iowa, she returned to her hometown of New York City and completed a three-month web development intensive course at the New York Code and Design Academy (NYCDA). Once the only girl on her high school football team, she is now taking on the notoriously male dominated software engineering industry. I spoke with her about why she chose to learn to code after completing a sociology degree, what coding school is like, and what advice she would give anyone thinking about going down the same path.