Prepare to see a lot more activity on our blog! Five new writers have just come on board here at Revision Path, and I couldn't be more excited. They are from all around the world, and they'll each bring their own unique voice and perspectives to the site starting very soon. Learn more about our new writers below!
Thelma Boamah
Thelma is a front end developer, educator, and multimedia content creator. She has worked with educational institutions, nonprofits, and startups in the U.S. and Ghana.
Veve Jaffa
Veve Jaffa is a writer, filmmaker and game designer creating art and technology to reflect the change they want see in the world. For updates on their work & Y2K obsession follow them: @gutter__squid.
AJ Springer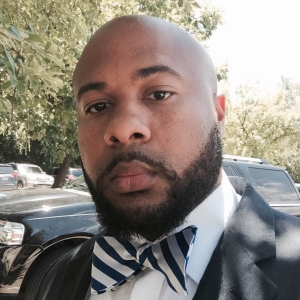 AJ Springer is a Las Vegas native, avid wrestling fan and questioner of everything. Prior to bringing his talents to Revision Path, his words were featured in Abernathy Magazine, Good Men Project, The Well Versed, Hip Hop DX, BET, Ultimate MMA Magazine and other print and digital publications. When he's not on the hunt for a good profile story to tell, AJ can be found roaming the streets of Dallas, Texas and its surrounding cities.
Charlie P. Jones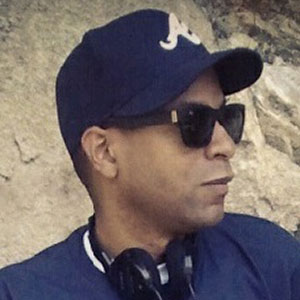 Charlie is from the 90s, and living in the now. Confused. He is defined by A Tribe Called Quest. Loves classic musicals and pocket notebooks. Resides in Decatur, GA and is in constant search of a partially examined life.
Tammy Danan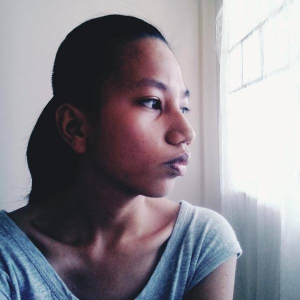 Tammy Danan is a freelance journalist based in the Philippines who focuses on telling the stories of the oppressed, marginalized groups. Part-poet, part-writer, she also explores the intersections of life, pop-culture and entrepreneurship.
---
Thelma, Anthony, and Veve will be our new feature writers, and Charlie and Tammy will join as staff writers with current staff writer Chris Jones. You can also find our new writers in our Slack community, so if you see them online, say hello!
What topics would you like for us to cover on the blog? Leave us a comment! Thanks!