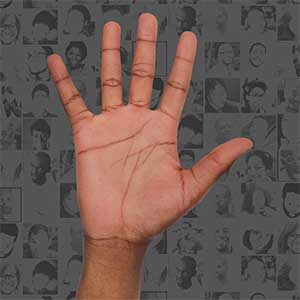 Five years. Over 230 podcast episodes. And if you include our blog, that's nearly 300 interviews with Black designers, developers, and creatives worldwide.
This episode is a love letter for you, our loyal listeners. I answer your questions, give you a bit of a peek behind the curtain of Revision Path, talk about Revision Path's upcoming plans and goals, and share some updates and words of wisdom from some of our show's most popular guests.
Here's to five years of Revision Path and the future of design! 🥂
Special thanks to Andrea Pippins, Dian Holton, Husani Oakley, Tory Hargro, Douglas Davis, Laci Jordan, Leon Scott, Nakita M. Pope, Raquel Rodriguez, Michele Washington, Ron Bronson, and Sela Lewis for lending their voices for this episode!
(Background audio: Chillhop Yearmix 2017 · jazz & lofi hiphop; full audio credits available at youtube.com/watch?v=Ygo5VcMGMCs)
---
Did you like this episode? Get special behind-the-scenes access for just $5/month!
---