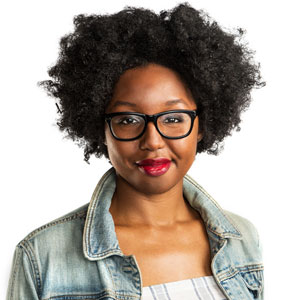 Dian Holton is a design superhero! By day, she's an editorial art director at AARP. But by night, she's installing window displays, dressing mannequins, and creating magic for the GAP through the nation's capital. Did I mention that she's also on the board of Washington DC's AIGA chapter and she's on AIGA's national Diversity and Inclusion Task Force? She does it all!
Our conversation started off with a look into her day job, and from there we talked about DC's design scene, her love for volunteering, and how she managed to get so much done in the name of design. Dian was recently named by Graphic Design USA as one of 2016's "People to Watch", and it's easy to see why!
---

---
Revision Path is sponsored by Facebook Design. No one designs at scale quite like Facebook does, and that scale is only matched by their commitment to giving back to the design community.
Revision Path is brought to you by MailChimp. Huge thanks to them for their support of the show! Visit them today and say thanks!