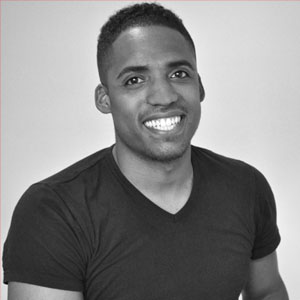 When I first heard Ben's amazing story of becoming an industrial designer, I knew that I had to have him on the show. Chairs, tables, utensils, plates…industrial design touches our world in even the smallest things.
We started off with a dive into the world of industrial design as Ben described how he got interested in the field. From there, we go deep into Ben's time at Philadelphia University, his discovery of famed industrial designer Noel Mayo, and his love of volunteering and mentorship. Ben is all about paying it forward to the next generation of designers, and I couldn't think of a better interview to end Black History Month with. Thanks to Terri Burch for the introduction!
---

---
Revision Path is sponsored by Facebook Design. No one designs at scale quite like Facebook does, and that scale is only matched by their commitment to giving back to the design community.
Revision Path is brought to you by MailChimp. Huge thanks to them for their support of the show! Visit them today and say thanks!