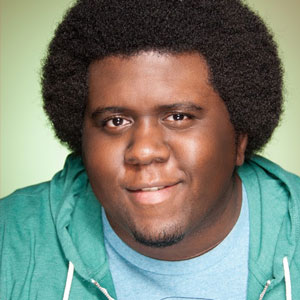 It's Revision Path's 3rd anniversary, and this week I'm the one in the hot seat! You've heard me interview dozens of Black designers and developers from around the world, and now you can learn more about me, how Revision Path got started, and how Revision Path has allowed me to make a bigger impact in the design community. You'll even learn about the one idea I'm most passionate about that I haven't released to the public!
A huge thanks to comedian and programmer Brandi Brown for interviewing me for this special episode!
---

---
Revision Path is sponsored by Facebook Design. No one designs at scale quite like Facebook does, and that scale is only matched by their commitment to giving back to the design community.
Revision Path is brought to you by MailChimp. Huge thanks to them for their support of the show! Visit them today and say thanks!