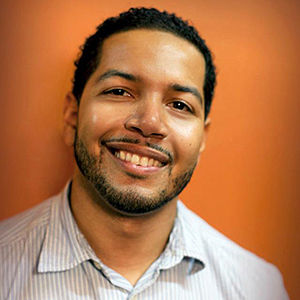 Along with being a web designer, Leon Scott is an award-winning blogger and a stand-up comedian in the Washington, DC area. Leon spoke to Revision Path about his motivations, how he came into web design, and…an Al Sharpton Bat-Signal. Make sure you "listen to Leon" while you're reading the interview. Enjoy!
Tell us a little about yourself and what you do.
I am a freelance web designer, blogger and comedian based in Washington, DC. I began my design career at Hampton University, moved to DC upon graduation, and as I gained contacts and opportunities arose, I began taking on print and web design clients. I then created a comedy blog in my spare time, listentoleon.net, because I love to make people laugh.
Being a designer, I enjoy the fulfilling work that I do for cause-based organizations as well as coming up with humorous images to illustrate what I'm writing about on my comedy site. I like that I get to utilize my design skills for the good, the bad and the hilarious!
How did you first get involved with web design?
I first got involved with web design by taking a class at Hampton University. I later became the first student there to be appointed assistant to the school's webmaster. I've been an Internet geek ever since.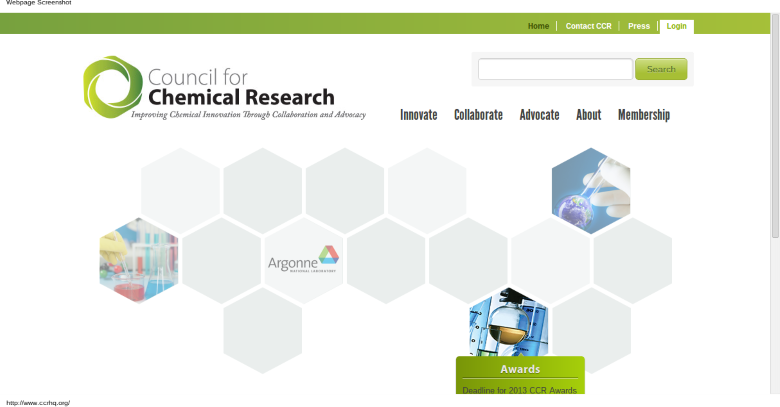 What hardware and software do you use?
I use a PC at the non-profit organization I'm contracting with, but I have a Mac at home as well as a Chromebook that I've used from time to time for light edits on the go. I have a bunch of artsy apps on my iPad, but I only use them every now and then to touch up images for social media.
As far as software, I mostly use the Adobe Creative Suite. I've used a ton of different content management systems, such as Drupal, WordPress, Joomla, Ektron and Expression Engine to name a few. I also do a lot of email marketing and customer relationship management in software like Marketo, Salesforce, iMIS, Avectra and Silverpop, among others.
What's a typical day like for you?
During the day, I do a lot of design, web content management, email marketing and social media management for a variety of non-profits in the area. Most nights, I am either writing or performing onstage. Free time is almost non-existent to me these days, but I would not have it any other way.
How do you keep motivated and inspired?
I keep motivated by looking at the great work that others are doing and trying to create something they haven't. I get my inspiration from a number of seemingly random places, such as other websites, trips to bookstores, museum visits, comic book art, album covers, and just about anything creative. I'm visual, so I could see a pattern on a pocket square and say to myself "I'd like that better if the pattern were more like this…" and start coming up with things. Basically, I'm the poster child for ADHD, which works out well when it comes to creativity.
What advice would you give to someone just starting out with web design?
Stay up on technology because the field is always changing. You can never afford to get too comfortable! Besides, if you love what you do, you'll want to take those extra steps to master your craft.
Also, you have to step out of your comfort zone from time to time in order to truly grow. I was a shy kid, but now I successfully host and promote a live show called "You Know What Really Grinds My Gears" where I let people sign up to deliver humorous rants. It was a progression from designing sites for others to creating sites of my own to answering the demand for a live event where I had to get in front of people and make them laugh. It actually made me a lot more confident in every sense as a professional, because if I can get a room full of strangers to smile and hold their attention, pulling off a presentation in the office is a piece of cake!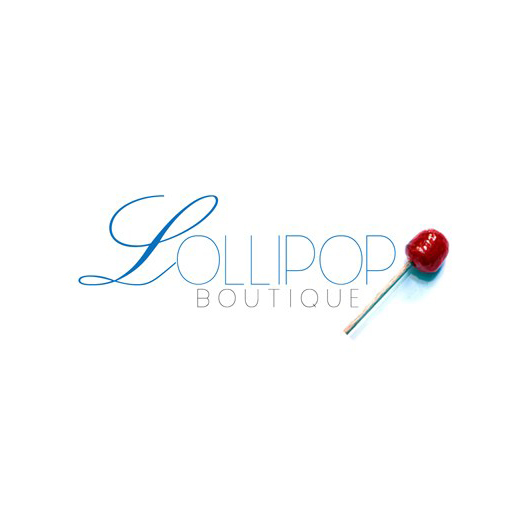 What are the three most important lessons you've learned as a designer?
Lesson 1: Patience is a virtue. Certain situations call for long hours or last-minute revisions, so I expect the unexpected and roll with the punches.
Lesson 2: Communication is key. Whether with clients, supervisors or co-workers from other departments, keeping the lines of communication open will save one a lot of headaches.
Lesson 3: Be willing and able to adapt. It's cool to have your own particular "style" but versatility is always an asset when it comes to visual problem-solving.
What is one industry trend that you wish would go away?
Honestly, I can't stand when advertisements get in the way of a site's content. Especially the ones that expand across and all but force you to click on them to get them to go away.  It's the visual equivalent of someone standing in front of you on the sidewalk and yelling "LOOK AT ME!"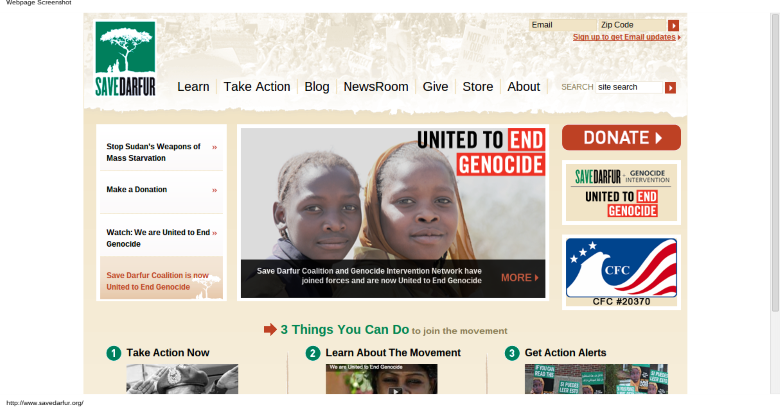 If you could choose any space in the world and create a design for it, where would it be and what would you make?
I would design a system of Batman-style spotlight symbols for celebrities to use. For instance, Al Sharpton would have one in the shape of a perm so that people could shine it in the sky for him whenever something racist happens and news cameras are around. Basically, I am striving to create something so ignorant it's utterly brilliant.
---
About Leon: Leon is a freelance web designer, blogger, and comedian in Washington, DC. You can find out more about him on his blog Listen to Leon and check out his work at leonscott.carbonmade.com.