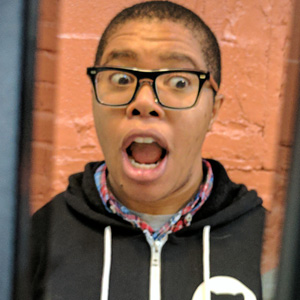 Thanks to engineers like Courtney Wilburn, your favorite sites can stay online even when they're getting slammed with visitors. And as the lead DevOps engineer for the popular product review site Wirecutter, she definitely knows her stuff when it comes to the Web.
During our conversation, we talked about how she first got interested in DevOps, and Courtney shared some of the tools she uses, and how she took a non-traditional path into tech after college. She also discussed some skills that designers can hone to help out DevOps engineers, and she spoke about how bringing your full self to work helps with creative freedom. So the next time you're browsing the web and you think about what it takes to keep websites running smoothly, think of Courtney!
---
Did you like this episode? Get special behind-the-scenes access for just $5/month!
---