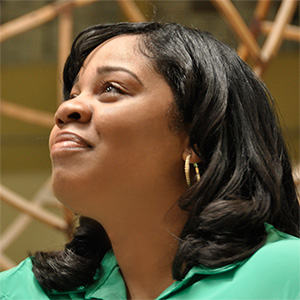 This week, I had the pleasure of interviewing Siedah Mitchum, a WordPress web designer, entrepreneur, and the creator of Inspiring Black Designers.
We chatted about some of her mentors, talked about what inspires her work, how Marie Forleo's B-School helped transform her business, and a lot more. Her mission to inspire other designers to have a bigger voice is something we both share, and Siedah makes a big announcement, so you'll definitely have to listen and find out what it is!
Show Notes
Help Support Revision Path
If you like this episode and want to support the show, visit our Tugboat Yards page!
---
Revision Path is brought to you by MailChimp. Huge thanks to them for their support of the show! Visit them today and say thanks!