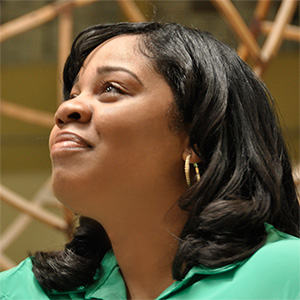 We have a big announcement!
Inspiring Black Designers is joining the Revision Path family, and IBD creator Siedah Mitchum is joining Revision Path as a regular contributor!
From Siedah: "I am extremely excited to join forces with Maurice [and Revision Path], and I will continue to put out consistent articles that educate, empower, and inspire designers in the community. I want to be a positive reinforcement for other designers."
Siedah will have a monthly column here on Revision Path where she will discuss various topics in the design community and highlight amazing talent. She will also be in charge of the new directory of designers and developers that will debut in June. We've both received a lot of inquiries from people over these past few months looking specifically for the type of talent we both showcase, so putting together a directory like this was a no-brainer. I'll have more news about that in the coming weeks.
Siedah, welcome to Revision Path! I'm excited to work with you to help spotlight more Black designers and developers!