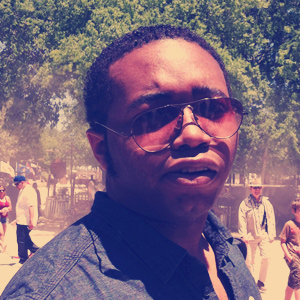 Alex Pierce, who we interviewed back in July last year, is in the July issue (#255) of net magazine!
I've mentioned it in passing, but I've been featured in issue #255 (July Issue) of NET Magazine! Just came out today. Basically I got asked to participate in a design challenge along with a mini-interview. I posted up screen captures, but go and grab your copy peoples! It's available through a variety of ways:

Print
Digital (also the Zinio, Kindle, Nook apps)
App/Itunes
Check out some screenshots of Alex's interview and work after the jump.
Congratulations Alex!