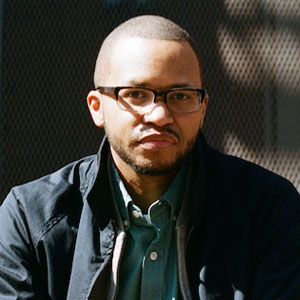 Allan Cole is a true polymath. Whether it's graphic design, web development, or music, he brings a wealth of knowledge to the table and produces mind-blowing results. You may know him as one of the co-authors of Build Your Own Wicked WordPress Themes, but he's also done websites and designs for big names like Nike, Okayplayer, Kanye West, Jay Electronica, and Janelle Monáe's Wondaland Arts Society!
(And speaking of music, he's one half of the music duo The Stuyvesants. Highly, highly recommended!)
We talked about his current path to success through WordPress, creative collaboration, and of course…the music. According to Allan, there are ways to do what you love and make a living, and he's a prime example of that!