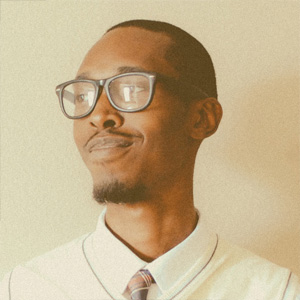 This week's interview is with David Yarde, a web designer and developer, and co-founder of the creative strategy and branding firm Sevenality.
We talked a little bit about branding, discussed which brands are getting it right (and which aren't!) and talked about how to succeed being an introverted person of color, and how that can be misconstrued.
David is a prime example of someone who has used design to change his life, and I think you'll really be inspired by his story and his advice for young designers.
Show Notes
Help Support Revision Path
If you like this episode and want to support the show, visit us on Patreon and become a patron!