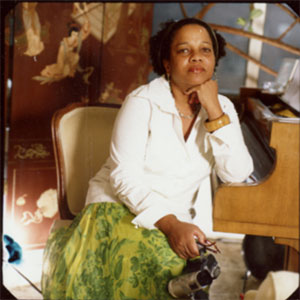 This week's interview is with Michele Washington, a creative director, brand strategist, educator, connector…the adjectives go on and on. Three of the people we've interviewed before (Andrew Bass, Maurice Woods, Steve Jones) have mentioned her and I was so glad to get a chance to talk about her work and decades of experience in the graphic industry.
Show Notes
Sponsorship Opportunities
Interested in sponsoring the Revision Path podcast, either episodically or exclusively? Send me an email if you are interested in advertising your business and let's make it happen!