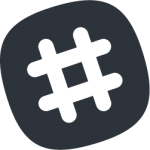 Join the Revision Path community on Slack and learn how you can win free tickets to Revolve Conference 2016!
Here's your invite!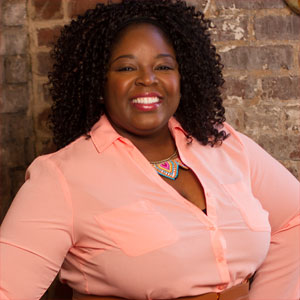 One thing I love about what Nakita M. Pope does is that she takes complex concepts and makes them simple and easy for anyone to understand. As a designer, brand strategist, and Chief Chick of her own studio Branding Chicks, Nakita has helped transform the lives of her clients for over 15 years!
We started off by looking at how she started her boutique branding studio, talked about her work as a design educator at The Creative Circus, and touched on her educational journey from Hampton University to The Portfolio Center to now. Nakita also shared some great resources for any designer looking to get more into design strategy. For Nakita, creativity is more than just business — it's a way of life!
Branding Resources Mentioned by Nakita:
---

---
Revision Path is sponsored by Facebook Design. No one designs at scale quite like Facebook does, and that scale is only matched by their commitment to giving back to the design community.
Revision Path is brought to you by MailChimp. Huge thanks to them for their support of the show! Visit them today and say thanks!