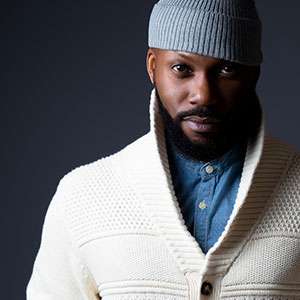 Inspiring Black Designers is all about highlighting designers who are talented.
About a month ago, I came across a piece called Culture designed by Chris on Facebook (view below) and was very impressed.
After visiting his website I was even more blown away not only by his pieces, but his consistency of this portfolio and his photography.
He was not only passionate about design but about culture, art, education, and beauty.
He is the nicest guy you would ever meet, so read on and learn why Chris is an inspiring Black designer.