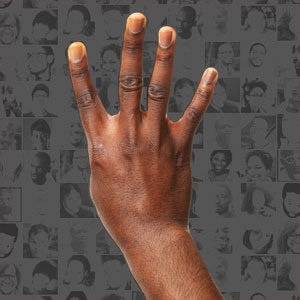 It's Revision Path's fourth anniversary! We're celebrating the occasion by taking a look back at some of the memorable guests we've had over the years, including Jacinda Walker, Ced Funches, AIGA Medalist Emory Douglas, and more. Plus, we have a special guest near the end of the episode, so make sure you stick around for that.
It has truly been an honor and a blessing to interview all the 200+ Black designers, developers, and creatives that have been on Revision Path. Thanks to all of you who have listened, downloaded, shared, pledged, and spread the word about Revision Path. There's more coming from Revision Path this year, so keep your eyes peeled for updates! (Gee, I wonder what we should do for our fifth anniversary?)
---

---
Revision Path is sponsored by Facebook Design. No one designs at scale quite like Facebook does, and that scale is only matched by their commitment to giving back to the design community.
Revision Path is brought to you by MailChimp. Huge thanks to them for their support of the show! Visit them today and say thanks!