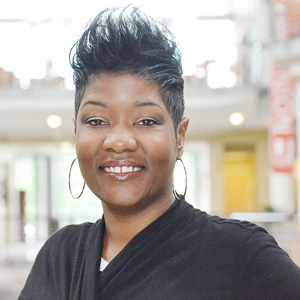 I'm extremely excited to share this week's interview with you! I had the chance to talk with Jacinda Walker, a design strategist in Columbus, OH. Jacinda is a tireless champion for diversity in all fields of the arts, especially design.
We spoke about her graduate research on Black and Latino students, her unique take on diversity in the design community, and about our upcoming panel at WMC Fest 5! Jacinda's dedication to lifelong learning is truly inspiring. Grab a cup of coffee, settle in, and enjoy this great conversation!
This episode is sponsored by: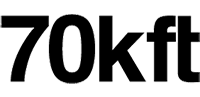 70kft: a brand communications agency that develops and deploys marketing strategies through their three practice areas: design, digital marketing, and public relations.
---
Help Support Revision Path
If you like this episode and want to support the show, visit us on Patreon and become a patron!
---
Revision Path is brought to you by MailChimp. Huge thanks to them for their support of the show! Visit them today and say thanks!