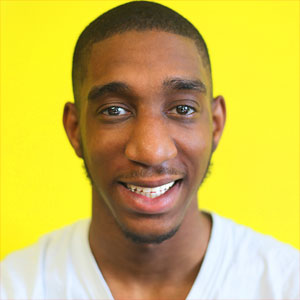 This week's episode is a bit of a walk down memory lane. Back in 2014, London-based designer Brian Hollingsworth was Revision Path's first international interview. Three years later, I'm checking back in on Brian to see what's new over on his side of the pond.
We start off with a look at the London design scene for Black designers, then we go into the evolution of his current studio, Hollingsworth& and some of his other projects, including a design blog and being part of an art collective! Later on, we explore creative insecurity, and how that plays into Brian's artistic endeavors and entrepreneurial goals. I hope you enjoy this week's episode!
---

---
Revision Path is sponsored by Facebook Design. No one designs at scale quite like Facebook does, and that scale is only matched by their commitment to giving back to the design community.
Revision Path is brought to you by MailChimp. Huge thanks to them for their support of the show! Visit them today and say thanks!