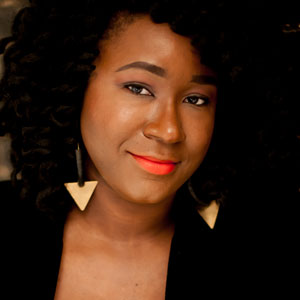 It's May, and our first interview of the month is with the talented and dynamic Toni Patterson. Toni has been killing the design scene in Baltimore for years through her company Skye Media Group, and her success is a true testament to the power of community.
We started off going into how Toni first got interested in design, then we talk about why branding is important for businesses, and about her latest project Skye Soiree. Whether you're a designer, an entrepreneur, or just someone who wants a peek behind the curtain of how designers work on projects, there's something in our conversation for you. Dig in and enjoy!
---

---
Revision Path is sponsored by Facebook Design. No one designs at scale quite like Facebook does, and that scale is only matched by their commitment to giving back to the design community.
Revision Path is brought to you by MailChimp. Huge thanks to them for their support of the show! Visit them today and say thanks!