As a Black professional, you may know that feeling of being "the only one". It's a space many of The Talented Tenth occupy, especially as they continue on in their careers. Some of them try to break out of that feeling by banding together towards a common good, such as supporting social impact initiatives or meeting with companies and institutions to address systemic inequities. Historically, Black communities have thrived around these shared interests, and in turn, have produced some of the country's first Black major media companies, HBCUs, progressive political movements and politicians, and even its first Black president.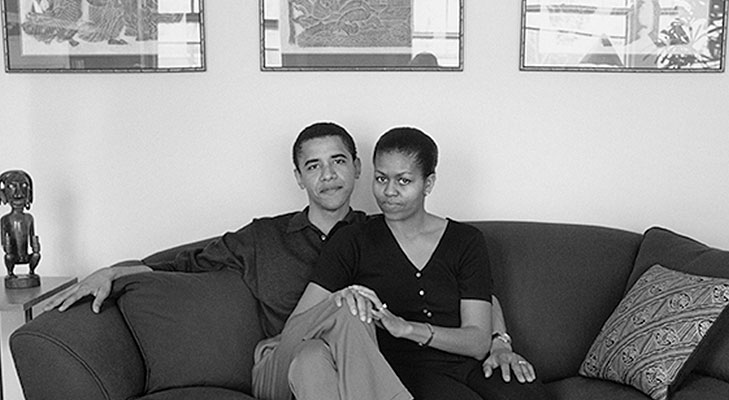 But when it's time for Black designers and tech professionals to be included, we become an afterthought — a means to an end when they need a logo or a flyer or something simple done on the Web. And when it comes to being seen as social peers for important initiatives, we are instead regarded as non-factors in the conversation. We've seen this when former NAACP head Ben Jealous speaks at Twitter HQ and no Black employees are invited. We've seen this when Black lawmakers breathlessly call for more diversity in Silicon Valley yet ignore existing initiatives that are already making progress.

There appears to be a gap between Black design and tech professionals versus Black professionals in other fields. How did this happen, and what can we do to get out of it and bridge the divide?

Continue reading