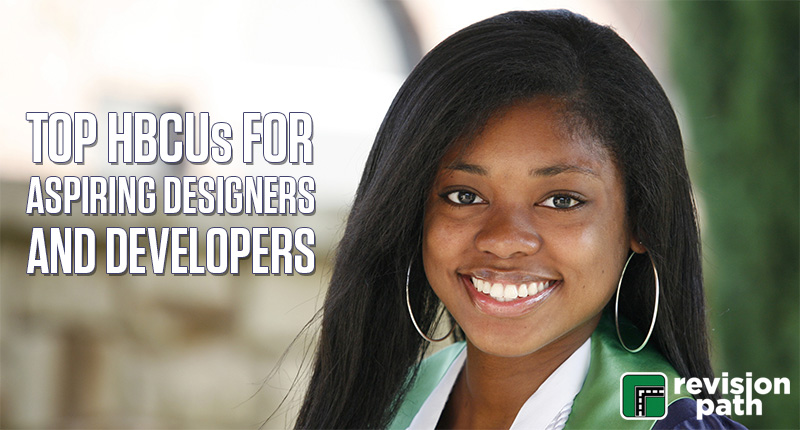 As of late, encouraging diversity in the fields of graphic design, web development, and web design has become an important topic of discussion. There's a focus on what's known as the "pipeline problem" for elementary, middle, and high school students, but where do HBCUs fall along this pipeline?
For prospective students, it may be difficult for them to find the best ones that offer the types of programs they need to get into these industries. With a little research, I found several HBCUs with strong design and development programs. Take a look at the list below and let me know your thoughts.
Florida A&M University (also known as "FAMU") has over 600 students in its School of Journalism and Graphic Communication. Students can pursue a bachelor of science degree in graphic communications and take courses from an extensive curriculum that focuses on design principles, color theory, design software, photography, printing processes, papers, and inks.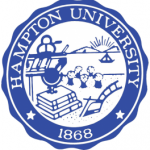 Hampton University's Department of Computer Science offers a number of courses for students who are interested in web design. The school also has corporate partnerships with companies such as IBM, Lockheed Martin, Raytheon, Allstate, Vanguard, and Northrop-Grumman; this helps prepare students for post-graduate careers. Students who obtain a bachelor of science degree in computer science can focus on web development while students pursuing a bachelor of science in computer information systems can focus on web page design.
(We've also featured several Hampton University graduates, including Leon Scott, Buck! and Jole Simmons!)
Established in 1867 in Washington, DC, Howard University is one of the most renowned HBCUs in the country. Howard offers a bachelor of fine arts degree in communication/digital media design — perfect for prospective students who are interested in graphic design. They also have an MFA program in media studies and mass communication, as well as joint Master's and Ph.D. programs in media arts.
(Listen to our interview with Howard University alumna Glennette Clark!)
This college of 900 students is located in Austin, TX, one of the country's hotbeds for technology jobs. Huston-Tillotson has responded to this demand by offering web development programs in their department of computer science.

Located in Jackson, MS, JSU offers a number of programs for  prospective students interested in graphic design and web development. Their College of Arts offers a bachelor's degree in graphic design along with courses in web design. Jackson State is also an Apple Distinguished School, a rare status among most universities in the United States.
Jackson State is also well known for its computer science department. Students can pursue a bachelor's degree in computer science and take advantage of Jackson State's IC CAE program, allowing them to learn about cyber security and intelligence in partnership with the University of Mississippi and interact with intelligent community agencies like the CIA.
(Learn more about Jackson State University in our interview with JSU's art director D'Artagnan Winford.)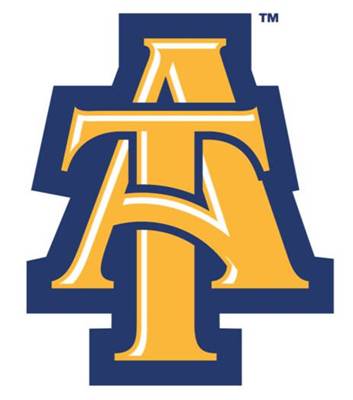 N.C. A&T's School of Technology offers a graphic design technology program that grants a bachelor's degree in graphic communication systems, focuses on design for printing and publishing, game and website development, and technical design for GIS, mechanical and architectural systems. It is also one of the only programs in the state that focuses on both design and technology management; students can take courses in graphic or web design.
---
Finding an HBCU with competitive programs for today's tech and design industries can be challenging. These colleges listed offer extensive programs that can help set the proper educational foundation that they need for their career.