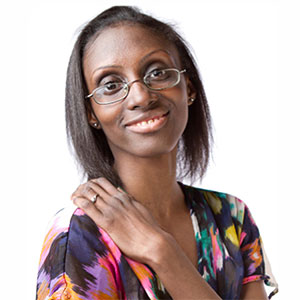 My name is Weade V. Williams and I'm the creative force behind WVWDesigns. Since I was a young child, I always had a love for art.
Art is something I always enjoyed doing, but when I became older it started to form into what I wanted to do for the rest of my life, and it defined me as a person.
I started WVWDesigns because I enjoyed helping people. People would come to me for advice or help with their design projects, and I enjoyed helping them because it allowed me to do what I am passionate about and lend a helping hand. The more projects I worked on, I began to think I could turn this into a business. Plus, I have always wanted to a boss!
When I first established WVWDesigns, it was a challenge for me. I was learning everything I could about business and discovering how I wanted to present myself as a designer, and a businesswoman. At the same time, I was dealing with changes in my personal life such as living with Lupus, an autoimmune disease I was diagnosed with at the age of 16.
There were plenty of times, I felt frustrated and wanted to give up. I am a very determined and positive person, so giving up for me is not an option. Instead, I would just take time off to re-focus myself and I always came back in full force.
I've worked with musicians, non-profit organizations, small businesses, and entrepreneurs. I've also created my first collection of paintings which is entitled, "Color Me Happy"!
Through all my struggles, I've achieved many of my goals and have overcome many challenges. In the end, it has made me stronger person and has put me in a place where I am happy.
Please feel free to visit WVWDesigns at www.WVWDesigns.com