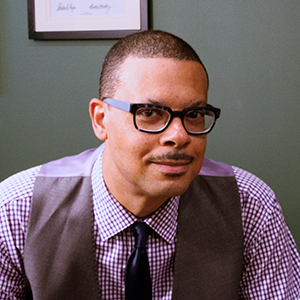 The last interview of 2013 is a really great one.
When you think of someone who has been out there fighting in the trenches for diversity in this industry, think of Andrew Bass. His work with AIGA was a huge inspiration behind showcasing designers here with Revision Path, and I'm honored to have had the chance to speak at length with him about his work and experiences in the design industry. I won't spoil anything for you because there's a lot of great information here from the perspective of a design veteran.
How fitting that today's interview is on the fifth day of Kwanzaa, which represents purpose (nia). Without further ado, here's Andrew!