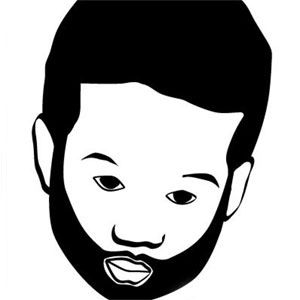 When I interview someone, I usually ask them if there's anyone else they know who we should reach out to and feature. BUCK! came highly referred by Leon Scott, so I knew I had to contact him. If there's one thing I can say about Buck!, it's that the man has two things: passion and patience.
The passion is about his work, and he's done design for Heineken, Scion, Timberland, Adidas, and more. The patience is probably from dealing with me since we had to re-record this interview several times because of technical difficulties. (Sorry!)
Even with all that going on, we had a pretty good chat about motivation, networking, and the creative struggle. I think that's something we can ALL empathize with as creative people. Let me know what you think!
Show Notes
Sponsorship Opportunities
Interested in sponsoring the Revision Path podcast, either episodically or exclusively? Send me an email if you are interested in advertising your business and let's make it happen!