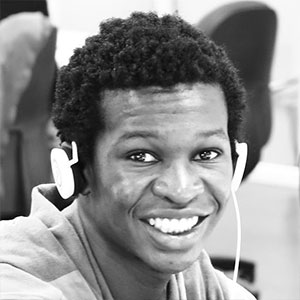 Kevin Karanja has an unbridled passion and enthusiasm for design that is infectious! We first heard about Kevin last year on eNCA when they did a profile about his font Charvet. Since then Kevin, hasn't rested on his laurels. The young self-taught motion graphics designer's work has even made the front page of Behance. I really think you'll be inspired by Kevin's work and his unique approach to his work.
Show Notes
Help Support Revision Path
Interested in sponsoring the Revision Path podcast, either episodically or exclusively? Visit our Tugboat Yards page and help support the show!