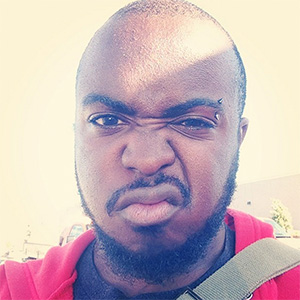 This week, my conversation is with indie game maker Rokashi from Toronto.
We talked about the current game industry and the need for diversity throughout (journalists, makers, characters, etc.) as well as the process behind his own game titled "I'm Fine". I think you'll really empathize with Rokashi's work and his willingness to get involved in gaming vis-à-vis his own personal experiences.
Who says you need to be a master programmer to create your own games? Not Rokashi! Find out more in this week's interview!