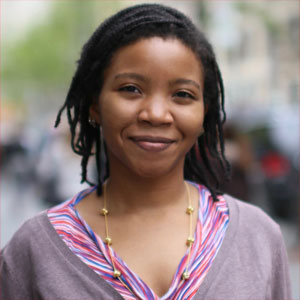 Catt Small has been one of our most requested guests over the past few years, so we're starting off August by bringing her back on the show!
Our conversation began with her talking about her day to day work as a product designer at Etsy, and then she spoke about her projects: Good for PoC and the 2017 Game Devs of Color Expo through her game development company Brooklyn Gamery. Catt and I also discussed the state of the gaming community for people of color, the importance of funding (including the pitfalls of crowdfunding), and we chatted about her public speaking and what she wants to accomplish for the remainder of 2017. It's amazing to see how far Catt has come, and I bet we're going to see a lot more from her in the future!
---
Did you like this episode? Get special behind-the-scenes access for just $5/month!
---