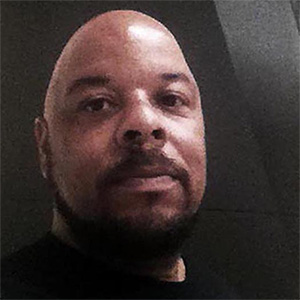 I'm ending out July with a truly great interview with Jon Daniel, an independent creative director in London.
Jon is a classically trained designer who has over 25 years of design experience with big brands like IBM, NHS Careers, Philips, and Virgin Direct. He's also a regular columnist for Design Week, a leading UK publication for designers.
Jon and I talked about how his African-Caribbean heritage influences his work, how design culture in the UK differs from here in the US, and his exhibit Afro Supa Hero.