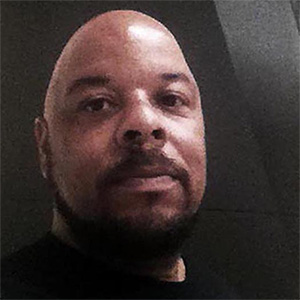 I'm ending out July with a truly great interview with Jon Daniel, an independent creative director in London.
Jon is a classically trained designer who has over 25 years of design experience with big brands like IBM, NHS Careers, Philips, and Virgin Direct. He's also a regular columnist for Design Week, a leading UK publication for designers.
Jon and I talked about how his African-Caribbean heritage influences his work, how design culture in the UK differs from here in the US, and his exhibit Afro Supa Hero.
Help Support Revision Path
If you like this episode and want to support the show, visit us on Patreon and become a patron!
---
Revision Path is brought to you by MailChimp. Huge thanks to them for their support of the show! Visit them today and say thanks!