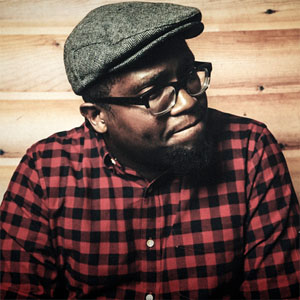 Designer and web video producer Satchell Drakes is someone I've wanted to have on the show for quite a while. Satchell is probably best known for his YouTube channel Satchbag's Goods — a collection of gorgeously produced and insightful videos on gaming, movies, music, and culture.
We started off talking about the independent Internet space and how he got started with design and video and he walked me through his workflow and what a typical day is like for him as a designer. Satchell also shared the biggest compromise he's made that has attributed to his success. And of course, we talked about video games too! I think you'll really get a lot out of this interview, so press play and enjoy!
---

---
Revision Path is sponsored by Facebook Design. No one designs at scale quite like Facebook does, and that scale is only matched by their commitment to giving back to the design community.
Revision Path is brought to you by MailChimp. Huge thanks to them for their support of the show! Visit them today and say thanks!