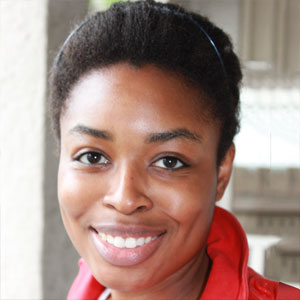 We have a lot of students that listen to Revision Path, but I haven't actually had a student on as a guest in a long time! Enter Eniola Odetunde: a visual designer and current grad student at the Savannah College Art of Design. She shared some great insights into the life of a student designer that I think you'll enjoy.
Eniola's specialty as a designer deals with movement, so we talked about how she got into dynamic typography and stop motion work. She also shared why hand lettering is so popular right now, and shared how she gets inspired and works on new projects. We even went into the Atlanta design scene a bit and talked about diversity in the design industry. According to Eniola, "you might not be the best, but you have to figure out your style." Excellent advice!
---

---
Revision Path is sponsored by Facebook Design. No one designs at scale quite like Facebook does, and that scale is only matched by their commitment to giving back to the design community.
Revision Path is brought to you by MailChimp. Huge thanks to them for their support of the show! Visit them today and say thanks!