Washington, DC has some talented designers, and we've been fortunate enough to interview a few of them. Leon Scott. Buck! And now Erin Miller. This recent Washington University graduate talked with us about her work and have some great advice for designers looking to stay motivated in this industry.
Tell us who you are and what you do.
I'm Erin Miller and I currently work as a designer in the DC office of FleishmanHillard, a digital communications PR firm that has over 80 offices internationally. The DC office currently has around 100 employees.
Being located in the nation's capital, our office has quite a few government clients, including the Department of Defense (DoD), Office of National Drug Control Policy (ONDCP) and United States Department of Agriculture (USDA). I've been fortunate enough to be able to work on all of these accounts, as well plenty of others. A few of the large corporate companies we do work for include AT&T, Lockheed Martin, Saudi Aramco and Booz Allen.
On any given day, I may work on as many as 5-6 client projects. The environment is generally fast-paced with very tight deadlines. The thing I've enjoyed most about working here so far is learning to develop work quickly.
Before your work at FleishmanHillard, you were also in Spain! How was that experience?
Ah! No puedo esperar a devolver a España! (I can't wait to go back to Spain!)
I completed a 2 month internship in Barcelona at a design firm named Grotesk Design. The internship was great and it definitely helped me improve my design (and Spanish) skills. Barcelona as a city is incredible. I'm incredibly fortunate to have been able to spend the summer there. The city is so vibrant and full of culture and arts, so it was the perfect location to expand my design repertoire.
How do you keep motivated and inspired?
Staying inspired is a notion that I try to work on everyday. I often look at the work of established designers in order to cultivate new ideas for myself. I try to draw ideas for layouts and patterns from things I see daily; buildings, streets, signs, people — almost anything can be used for inspirational purposes.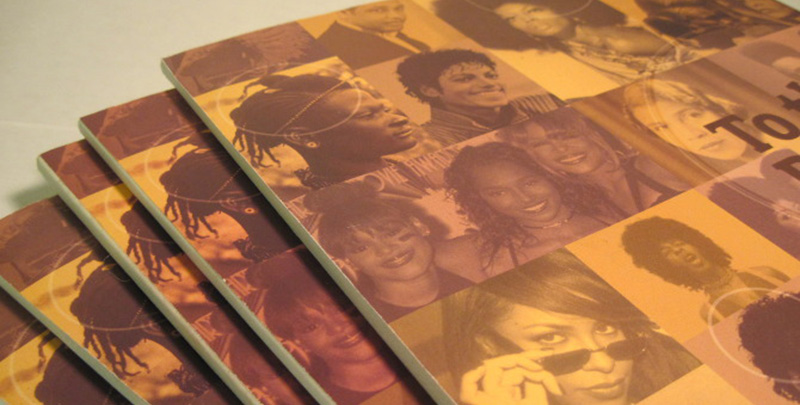 Did you have a creative childhood?
Yes! Luckily, my parents were the type of people to let me explore my interests instead of pushing me down a particular path. My family is pretty musical, so I played a few instruments growing up, and also explored the art world a bit in the form of drawing. I've always enjoyed doodling and "artsy" projects, but didn't intend on making art my intended career path until my sophomore year in college.
The design program at Wash U is great. I had no idea what I was in for initially, since started out as a psychology major, but once I got into the Communication Design major, I definitely felt as though I had made the right choice.
The professors in the major all have extensive experience in the design world and offer great feedback on all of your projects. The program is designed to be increasingly more self-led as you progress through it, so by the time you're a senior the professors are there more as guides than teachers.
All of the professors I had while in school were interested in my personal interests/design strengths which made the feedback they gave much more personalized and effective.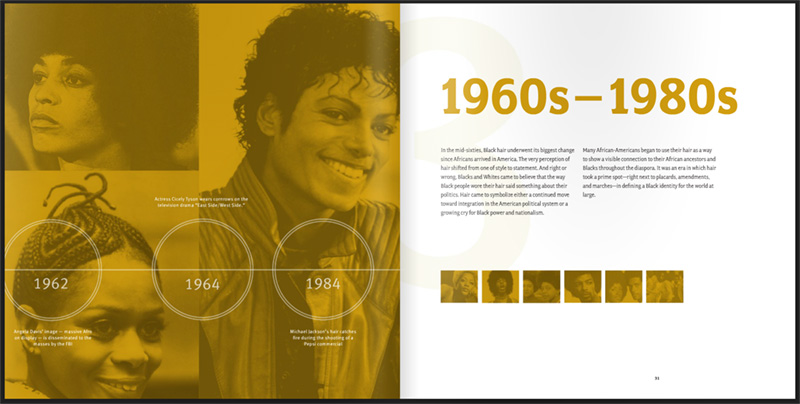 Have you had any other mentors that have helped you along the way?
I haven't had any one specific mentor, but instead I try to pick up bits of wisdom from the various people I come in contact with. Whether it is a teacher, creative director or fellow classmate/coworker, I feel there's something to be learned in almost every situation I find myself in.
What's the design scene like in DC? Are you involved in any meetups or groups?
The design scene in DC is fairly active and growing by the day. People have the tendency to think of the nation's capital as all politics and no creativity, but that truly isn't the case. I was a member of the DC chapter of AIGA when I first started working in the area and found it to be a great way to meet fellow designers in the community.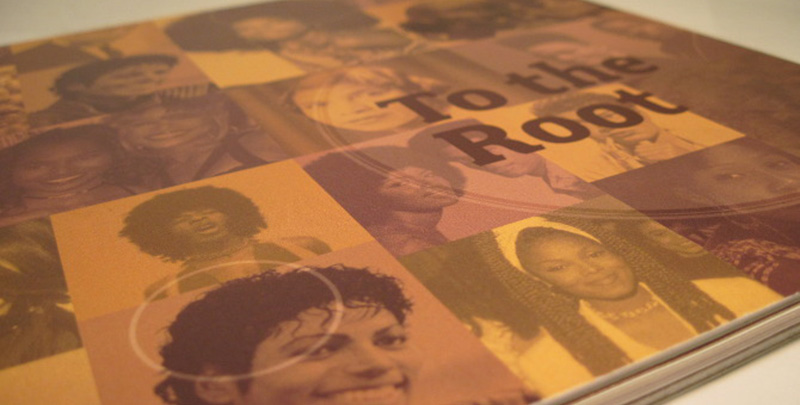 What is one industry trend that you wish would go away?
Parallax websites. When done well, they can tell a story in a visually stunning manner, but when done poorly, they can be inconvenient and tiresome.
Where do you see yourself in the next five years?
Within the next five years, I anticipate moving out of the DC area, possibly to the West coast. I love DC, but it will soon be time for a change, and change is good! I expect to stay with my current company for a while longer, and after that, I may move into a slightly smaller, more specialized setting. The agency life has its advantages, but I'm sure I'll be curious to explore other alternatives.
What are the three most important lessons you've learned since starting out with design?
Don't compare yourself or your style to that of other people; design envy is real and can be detrimental to your progress as a designer.
Keep making things: Whether it's drawings, paintings, sculptures — even music or a new dish for dinner — releasing creativity in any form can benefit your design process and keep your mind working.
Be unapologetically you. This ties into the first lesson, but it deserves to be reiterated. Your unique perspective should take center stage in your work. Drawing from the things you know and observe will only better the things you create.
---
About Erin: Erin Miller is a designer in Washington, D.C. and a recent graduate of the Sam Fox School of Design & Visual Arts at Washington University in St. Louis. You can find out more information about her work on her website.