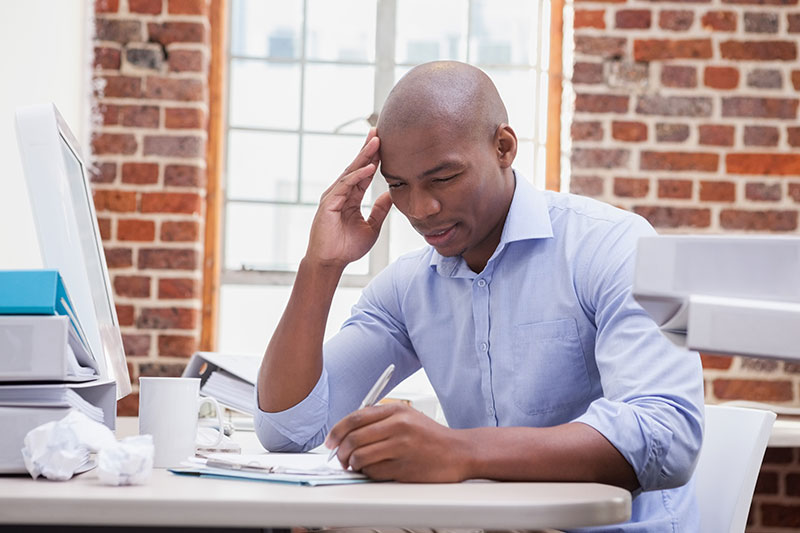 As a freelance web professional, writing proposals is an essential part of bringing in business. A well-written, persuasive proposal that lays out the concept of a project and shows you understand the client's business requires a nuanced approach and a gift for storytelling.
Writing a proposal can be a chore, but it has to be done! And lucky for you, I have a are a few tips that can help you not only become better at writing proposals, but also increase your proposal acceptance rate.
Summary
Creating a relevant and informative summary is an essential part of writing a good proposal. When you write a summary, place yourself in the shoes of your prospective client. Keep it simple and highlighting that you know and understand the client's problem and illustrate what you will do to solve it. A well-written summary that appeals to the emotions of the client will stand out and increase the chances your proposal will be accepted.
Problem Statement
To get a client to sign off on your proposal, they need to believe that you have an understanding of their needs, what problems they want solved and what outcomes they want from a project. Here's what your problem statement is about. For example, if a company is seeing an increase in their competition and they want a modern website to attract and retain their customers, acknowledge this in your problem statement. Be descriptive — a generic statement such as "Company A wants a website with a fresh look" will not cut it.
Proposed Solution
When you present a problem, you must have a solution as well. This part of the proposal must directly address the needs of a prospective client and have clear-cut business solutions that are appealing to them. Show why these solutions will work for the client and emphasize any potential benefits. The more solutions that are appealing to the prospect, the more likely they'll approve your proposal.
Pricing
The last part of a good proposal is the pricing information. Depending on the length of a project, you may want to tie payments to specific milestones. Display this information in a table, and don't forget to mention your deposit!
Streamline Processes
Whether you're writing a proposal for a Fortune 500 company or a small Mom & Pop operation, certain parts of your proposal will be exactly the same. So why rewrite those parts every time you need to put together a new proposal?
Luckily, there's proposal building software out there that makes proposal writing a lot easier. Bidsketch, nusii, and Quote Roller are just a few software services that provide everything from pre-built templates to advanced features such as videos, Flash, or picture galleries. These software services also give you the ability to view whether or not a client has opened and read the proposal and may even provide editors to make sure everything is professionally done and well written.
When it comes to the business side of freelancing, writing a proposal is a basic skill that you should have. Writing an effective and persuasive proposal takes time, but following these tips can help you with the process.