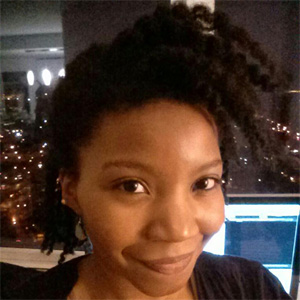 Catt Small is her name and there's no shame in her game. I talked with the Bronx-born UX designer/developer about how she got started, the need for greater representation in the tech field, her work with Brooklyn Gamery and The Code Liberation Foundation, and even geeked out over gaming for a bit and talked about fighters and racial and gender representation in gaming.
NOTE: The audio quality is a bit rough.
Show Notes
Sponsorship Opportunities
Interested in sponsoring the Revision Path podcast, either episodically or exclusively? Send me an email if you are interested in advertising your business and let's make it happen!