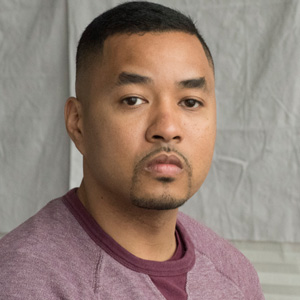 If there's anything I learned from talking with Thomas Dang, it's that he really puts a lot of effort into not just making sure his work is seen, but that it's felt as well. That can be a difficult thing for a graphic designer to do, but Thomas' unique mix of skills gives him a perspective many others don't have.
Thomas is currently pursuing his MBA while freelancing, so we talked about how what he's studying factors into his life as a designer. From there, Thomas shared the early days of his career, gave his thoughts on the Cleveland design community, and he talked about his dream project of reaching out and teaching design to his local community. I appreciate Thomas for being so candid and open about his life, and thanks to Alex Binder for the introduction!
---
Did you like this episode? Get special behind-the-scenes access for just $5/month!
---