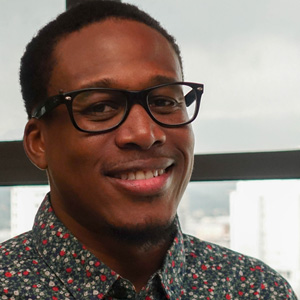 Aaron Gleen is an art director and graphic designer that's taking the Philippines by storm. Through his company, GRAY+, he helps businesses and other designers recognize and learn the value of design. I caught up with Aaron at his current place in Cebu City to talk about the journey of what brought him to his current success.
Aaron spoke about growing up in Riverside, CA, and from there he spoke about how he learned about design and what sparked him to pursue it as a career. We also discuss how Aaron ended up in the Philippines, what the design scene is like there, his dream project, and where he sees his work taking him in the near future. It's a really great interview, and if you've ever been curious about the Philippines as a design destination, then wonder no more!
---
Did you like this episode? Get special behind-the-scenes access for just $5/month!
---