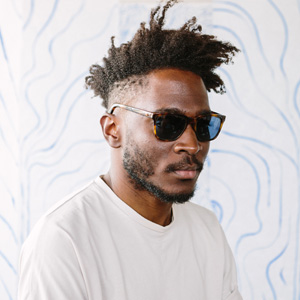 So there's a bit of history behind this interview with the mononymous Toronto-based designer Nuff. He was one of the first people I reached out to over five years ago when Revision Path began, and while we've kept in touch since then, it's only until now that I've been able to get an interview with him. And let me tell you…it was worth the wait.
We touch on a lot of different topics during our interview, including the Toronto design scene, his creative process behind his digital and physical works, staying creative in the face of impostor syndrome, and more. It's a pretty comprehensive look at someone who has been forging his own path in this industry while staying true to his ideals.
---
Did you like this episode? Get special behind-the-scenes access for just $5/month!
---