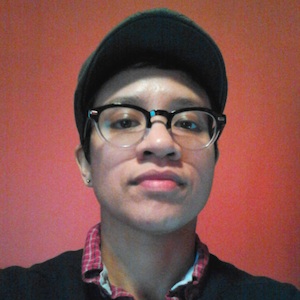 I've got something a little different for this week's interview — a podcast! I had a chance to sit down with Pittsburgh-based letterer and designer Raquel Rodriguez. We had a great dialogue about typography, how her design influences her work as a librarian, freelancing, and a lot more. Please forgive the audio quality; it's a bit distorted and uneven in parts since I recorded it on my mobile phone and the audio was spliced from two separate recordings. Rest assured that future podcasts will be of much better quality.
I've also included several links in the show notes to some topics we discussed, and you can see a sample of Raquel's work after the break.
If you want to hear more audio interviews here on Revision Path, leave a comment and let me know! Without further ado, here's Raquel!
Show Notes