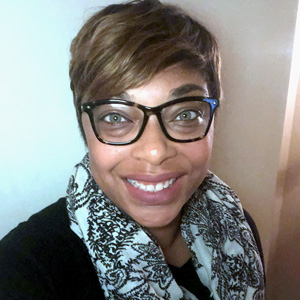 When I was a kid growing up in rural Alabama, magazines were my gateway to the world. But these days, Internet and social media have become that gateway, so where does that leave magazines for kids? My search led me to Shannon Boone, creative director for Sesi Magazine, a quarterly print magazine dedicated to celebrating Black teen girls.
We talked about how Shannon first got involved at Sesi, and from there we talked about how she helps put Sesi together, how she became interested in magazine design, and what inspired her to continue in design after a number of setbacks. I really love how Shannon's positive attitude and outlook on her career, and I think she brings that to every issue of Sesi as well!
---
Did you like this episode? Get special behind-the-scenes access for just $5/month!
---