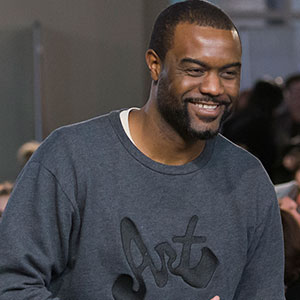 Duane Jones really breaks boundaries when it comes to design. While his main work is with information management, his passion for self-expression comes alive through his brand Art Pays Me. Duane is definitely one of the names you need to know in the Halifax design scene!
We started off talking about how Duane's frustration with the design industry took him in an unexpected direction with his career, and he breaks down the differences between art and design, his philosophies on both subjects, and what motivates him today as a creator. Once you know your worth and are intentional about your goals, nothing can stop you — and Duane is proof of that!
---
Did you like this episode? Get special behind-the-scenes access for just $5/month!
---