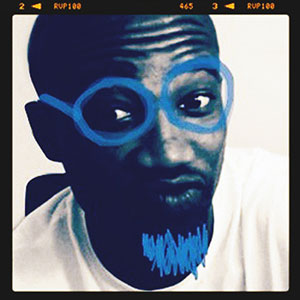 I came across Mokokoma Mokhonoana on Behance while looking up African graphic designers. I really liked his logos — simple, yet bold and uncompromising. But when I visited his website and saw his aphorisms, writings, and cartoons? I knew I had to talk to him. Our interview wasn't just about design – in fact, we didn't talk much about design at all! I think you'll like this departure from the regular shop talk on design and development. I hope you enjoy it!
Show Notes
Sponsorship Opportunities
Interested in sponsoring the Revision Path podcast, either episodically or exclusively? Send me an email if you are interested in advertising your business and let's make it happen!