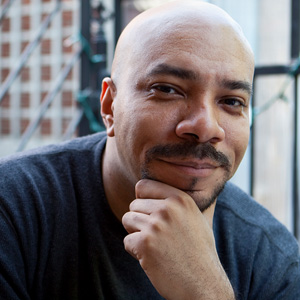 We're closing out 2017 by talking with the one and only John Jennings. As a storyteller, editor and artist, John's body of work spans several media: comics, graphic novels, books, and countless panels and talks. He's even the co-founder and organizer of two comics conventions! Currently he's a professor of media and cultural studies at UC Riverside, and he is exploring the connections between design, identity politics and popular media.
John starts off by giving us a primer on afrofuturism and talks about some of his current projects, such as illustrating Kindred: A Graphic Novel Adaptation and finishing the art book Black Comix Returns. From there, we go into topics around art and design as indicators of culture, speculative design, and more. John is really helping advance the conversation around comics and culture, and I couldn't think of a better way to wrap up the year. 2018, here we come!
---
Did you like this episode? Get special behind-the-scenes access for just $5/month!
---