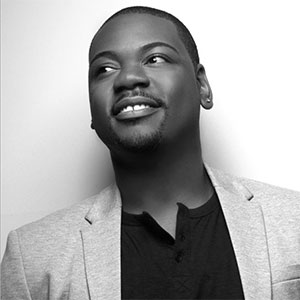 You may remember Chris Barker from last week's interview with Brandy Spain. Chris' design work has graced the cover of magazines — literally! We talked about how he came into design through print work, his plans for creating a platform for Black gay men (print and online) and the importance of representation in the design industry.
Show Notes
Help Support Revision Path
Interested in sponsoring the Revision Path podcast, either episodically or exclusively? Visit our Tugboat Yards page and help support the show!