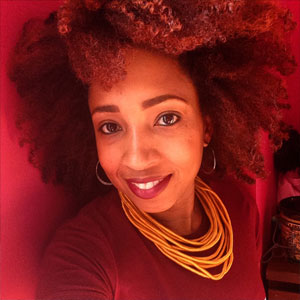 "Anything is possible. It's never too late to change your story because my story keeps changing." When Tracey Coleman told me that before we started recording, I had an idea this would be an amazing conversation.
We talked about her unconventional path into design from the world of biology, how it's like working in the agency world, the advice that has really stuck with her the longest, and her latest globetrotting adventure. Tracey really has a lot of inspiring things to say, and you can really tell she lives her life and doesn't let life live through her! Enjoy!
---
Help Support Revision Path
If you like this episode and want to support the show, visit us on Patreon and become a patron!
---