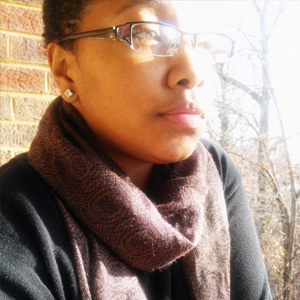 Alesha Randolph kicks off this month's interviews! This creative professional calls Washington DC home, and we talked about her path to becoming a designer, representation, and giving back to the design community.
Alesha has well over a decade of experience in the design industry and now that she's out on her own, you'll definitely hear more from her and about her work!
Show Notes
Sponsorship Opportunities
Interested in sponsoring the Revision Path podcast, either episodically or exclusively? Send me an email if you are interested in advertising your business and let's make it happen!