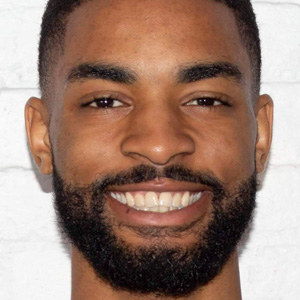 I met Nicholas Johnson this year at the AIGA Awards Gala, and after just a few minutes of speaking with him, I knew I had to have him on the podcast. Nicholas is committed to more representation for designers of color, and that's reflected both through his work and in an upcoming book project.
We talked about where Nicholas' desire for representation comes from, and from there we went into a discussion on the notion of a Black design aesthetic, and Nicholas shared the advice that's stuck with him throughout his design journey, as well as what he wants to work on in the next five years. You'll definitely see and hear more from Nicholas in the future!
---
Did you like this episode? Get special behind-the-scenes access for just $5/month!
---