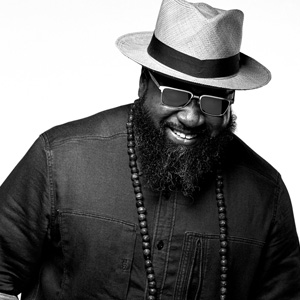 Jason Murphy is a legend in the design industry. He's most known as being one of a half dozen design directors who oversaw the brand for Nike, but he's also created concepts for BET, SEIU, Discovery, and many other companies and brands. Now Jason is doing his own thing as a creative director and chief creative officer, so we had a great conversation not just about his past success, but also about the future.
Jason walked me through a typical day for him, and we spoke about his talk earlier this year at the AIGA Design Conference and went from there into his time at Nike with the Nike Equality Campaign. Jason also spoke about how the Organization of Black Designers influenced him, shared what it was like working at BET in its heyday, and talked about the design scene in Portland and what he wants to do next. Jason calls himself a lover of all design, and after this interview, I couldn't agree more!
---
Did you like this episode? Get special behind-the-scenes access for just $5/month!
---